Year 3
Welcome to the Year 3 team !
Take a look at the staff who will be working in Year 3 this year.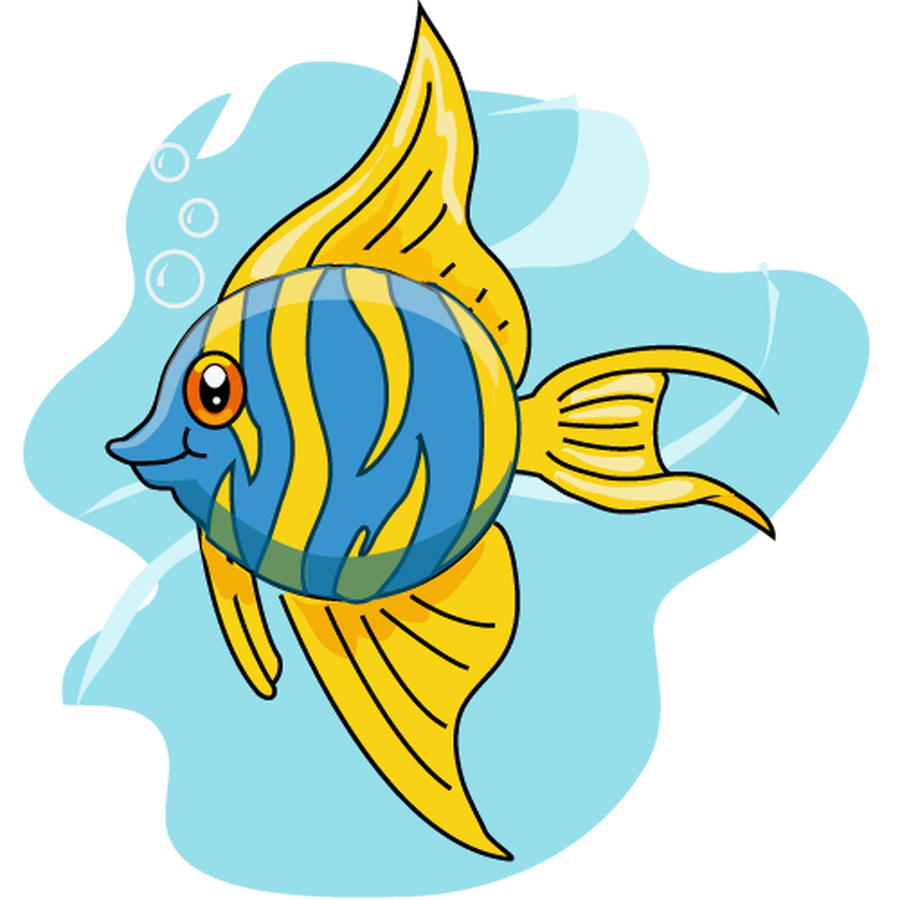 Miss Boyles
Miss Boyles loves to be outside even if it is raining (as long as she has a coat!) When she is not teaching she can usually be found training for a running event or growing things in her allotment. She LOVES to read, her favourite colour is turquoise and if she could be any animal it would be some sort of fish because she really likes swimming too.