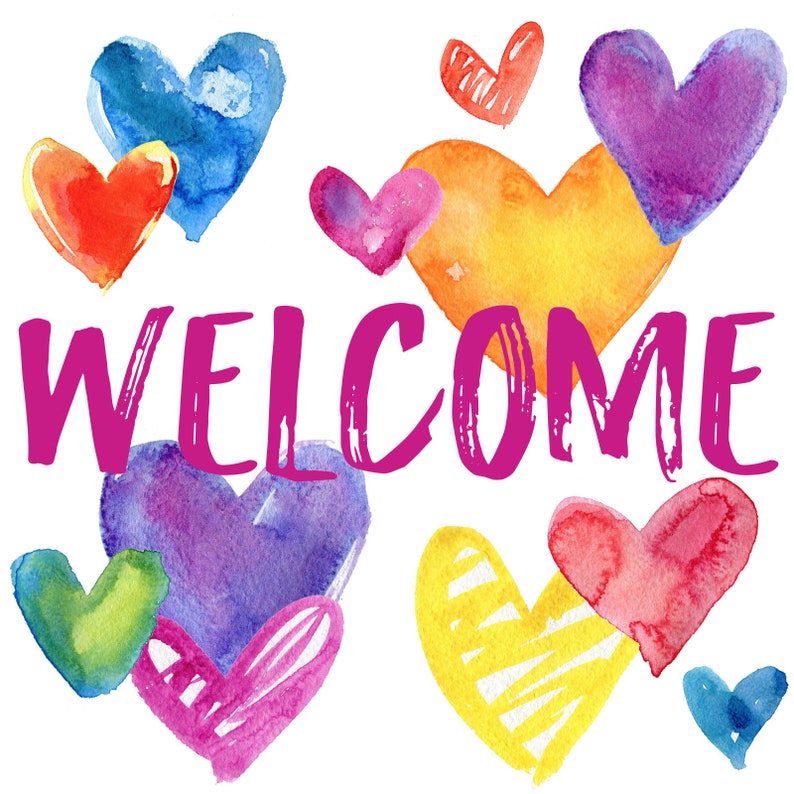 In Year 2 we have: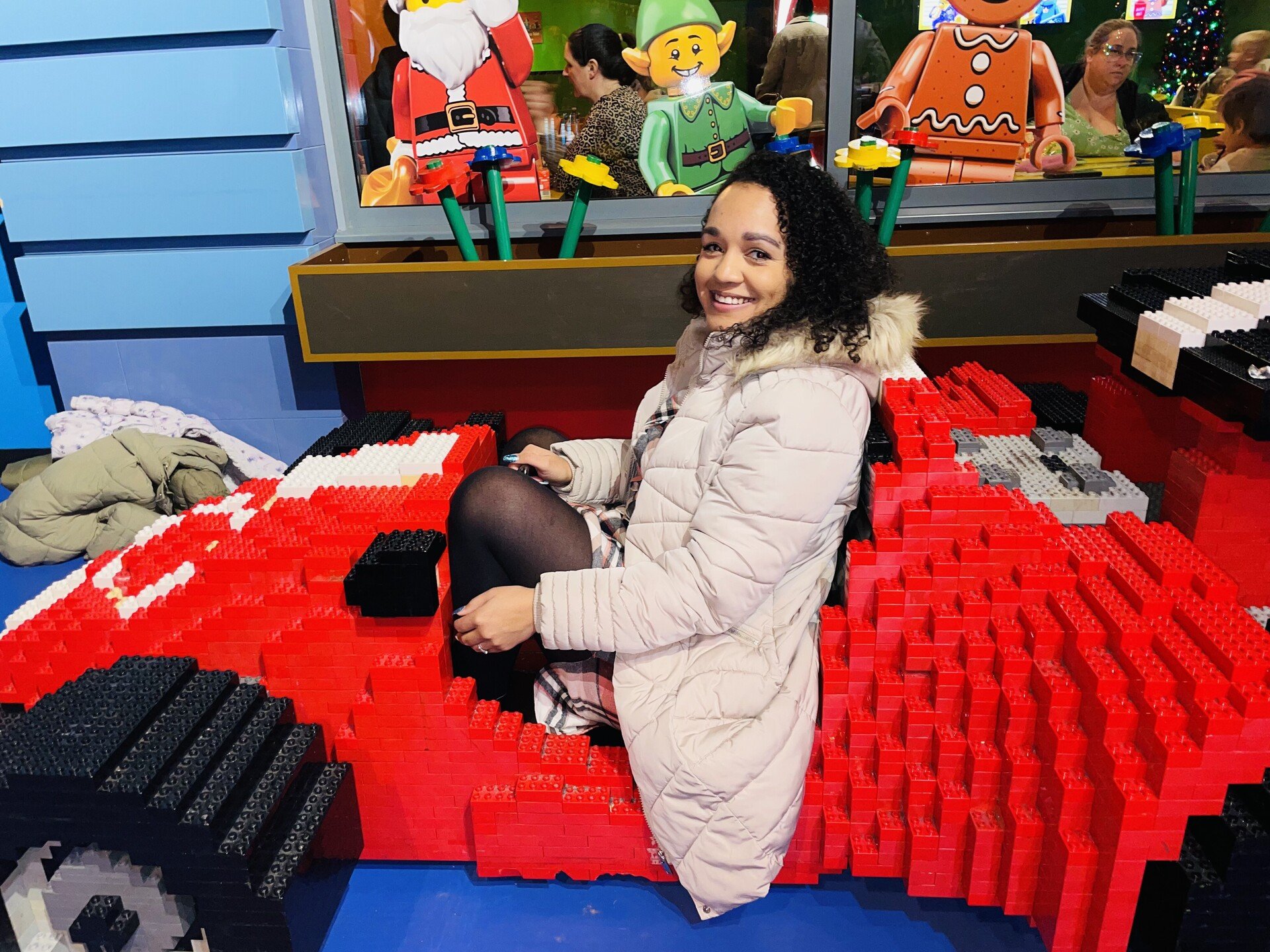 Class Teacher: Miss Byabagambi
Miss Byabagambi loves travelling and has visited many places all over the world. Her favourite places to visit were Disneyland Paris and Disney World in Florida, as she is a big fan of all things Disney! She loves spending time outdoors, going for walks in beauty spots all over the UK. Miss Byabagambi loves spending quality time with her family, visiting different attractions and enjoying family days out.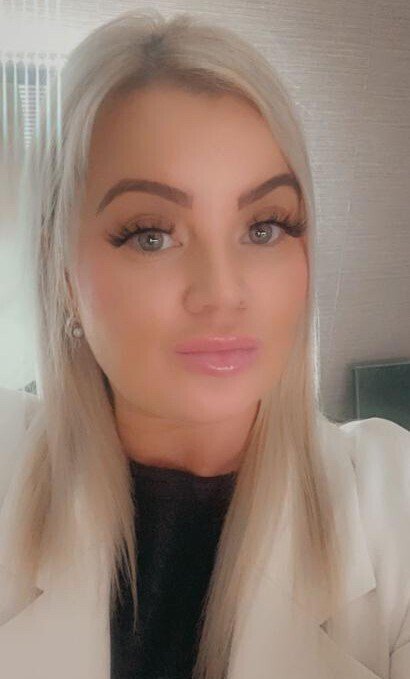 Support Staff: Miss Corrigan
Miss Corrigan...
Support Staff: Miss Carroll
Miss Carroll...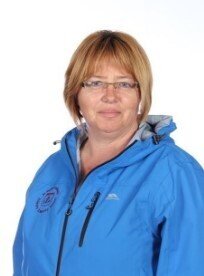 Support Staff: Mrs Fenton
Mrs Fenton...
Miss James is also in Year 2 on Mon/Weds PM and Mrs Shea on Weds PM