Welcome to Year 3
We are looking forward to all the fun, challenges and opportunities this year will bring.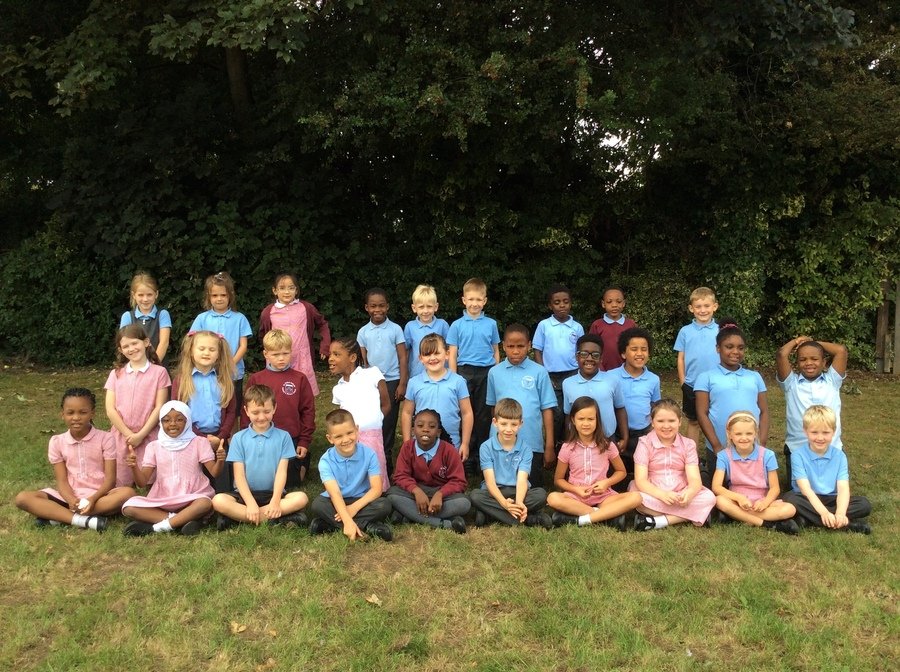 We are so glad to have the pleasure of teaching your children this year. Your children will be learning in a fun and caring environment where they will be supported to achieve their own potential in a school with God at its centre. We will have lots of fun and make the most of all the learning opportunities including going on trips outside of school. Keep checking the class page and website for updates on all the fun we will be having so that you can be part of the journey with us.
Today was a great day on the first school trip of the year to Magna Science museum to explore their Science topic of magnets.
Please find below the information shared at the meet the parents meeting.
Friday 15th September
What a great first 2 weeks back. It has been great getting to know the children as we spend more time together. The children have worked really hard and quickly got back into the swing of things. This week highlights have included our first drumming lesson, singing with Miss Leather and using balloons to help understand key lines of latitude. Have a look at this and other things we have been up to this week in the photos below.
REMEMBER: Next Wednesday we will go on our school trip. Children will need to be in their school uniform and bring a packed lunch.
Have a lovely weekend.
The Year 3 Team.
Spelling Shed Super stars: Francesca, Alice, Sianna, Olivia, Oskar, Gabriel, Jayden, Karina, Englebert, Ifoema, Lucy
Maths Shed Marvels: Lucy, Francesca, Sianna, Oskar, Gabriel, Jayden Englebert, Ifoema