Welcome to our Year 2 Class Page!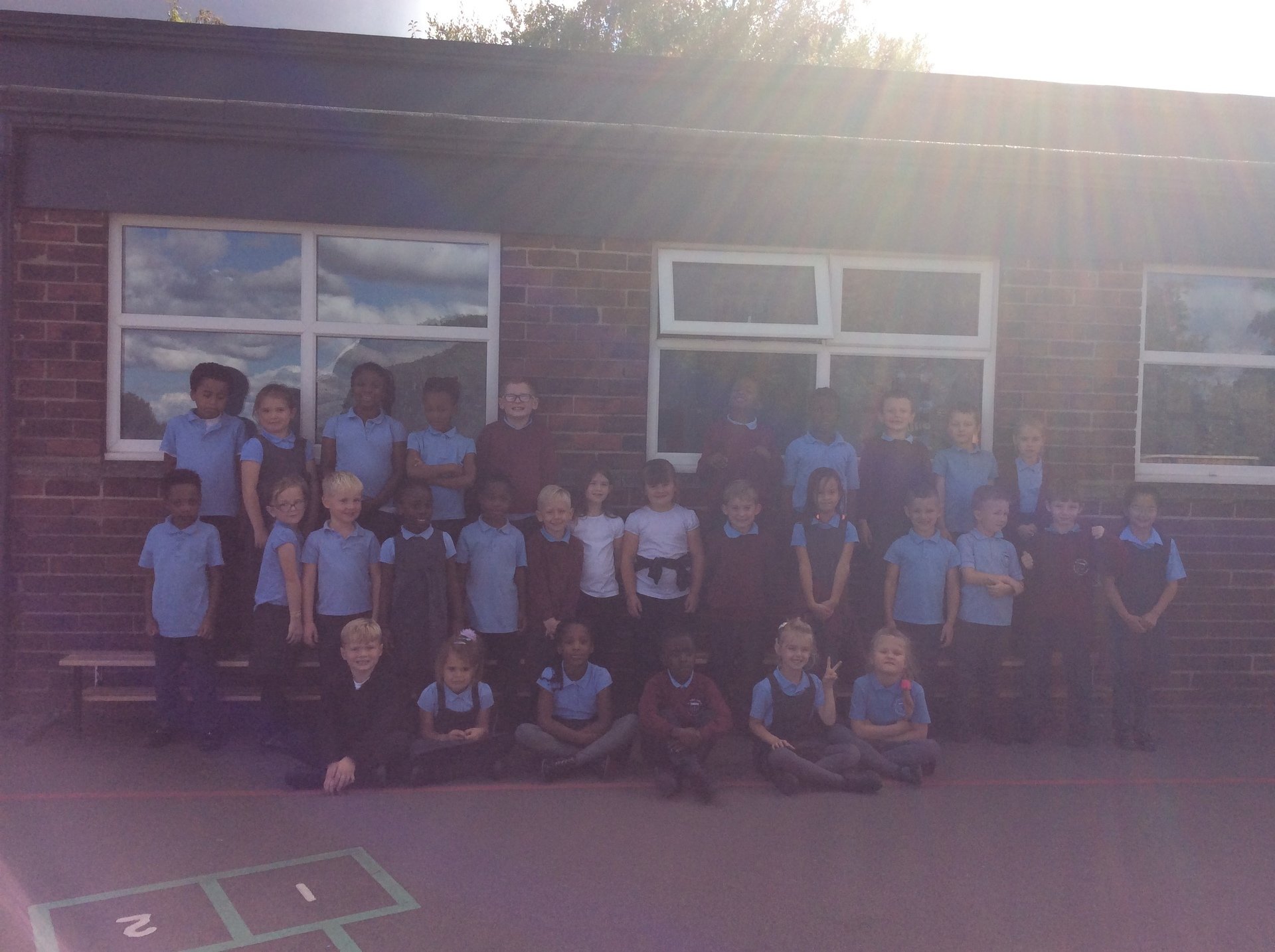 This year will be full of excitement, opportunity and fun! All of our hard work and exciting adventures will be shared with you here, so make sure you keep checking back to hear more about our important news and our class journey through Year 2.
Oceans and Continents (Geography)
During this half term, Year 2 have been learning about the world's continents and oceans. The children created paper plate globes showing the 7 continents and 5 oceans of the world. We have put them onto our display and hope to add our continent fact files to it too! We created a large earth using coloured paper and cardboard to put on our display as a central focal point.