Welcome to our Year 2 Class Page!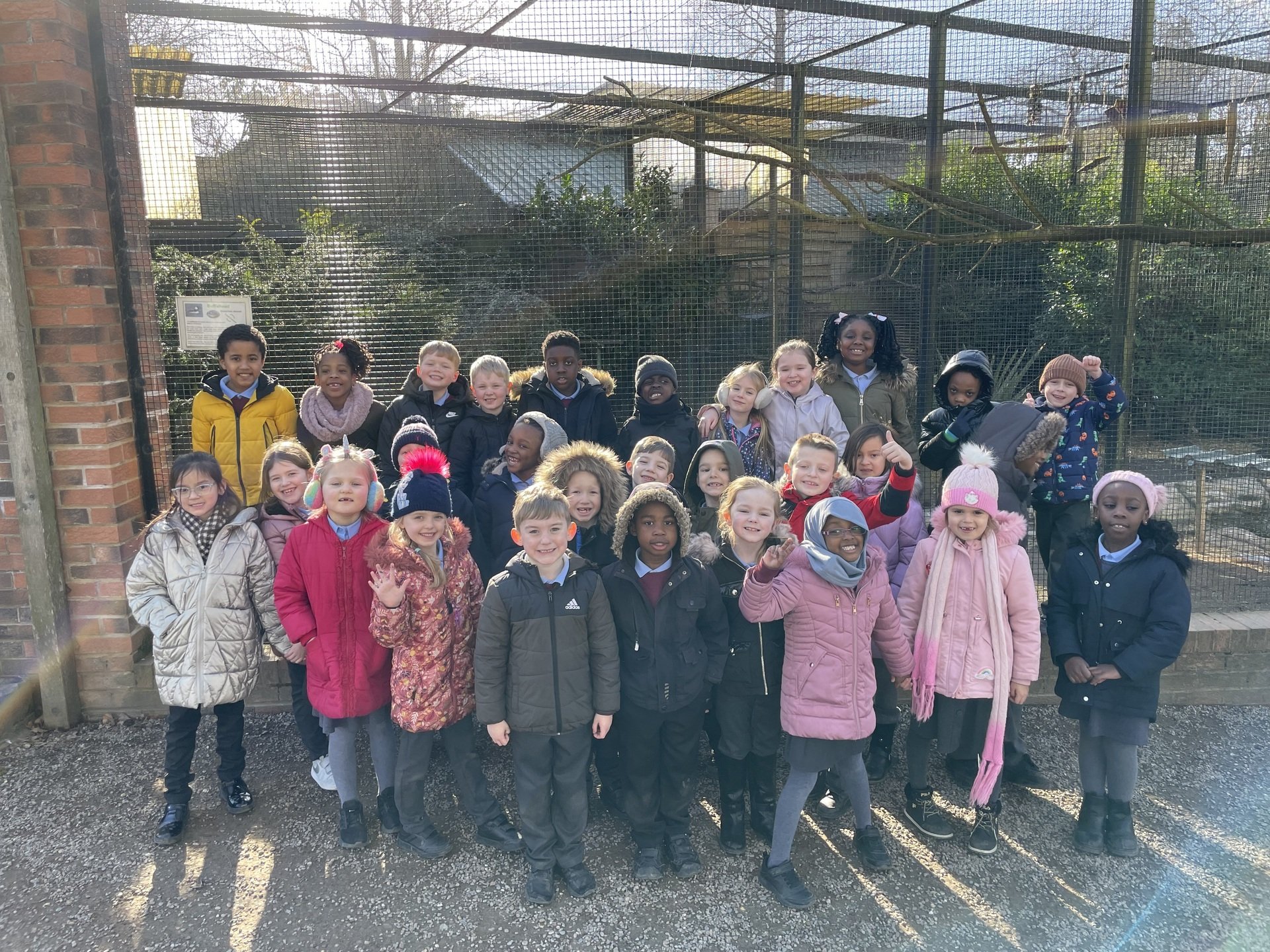 This year will be full of excitement, opportunity and fun! All of our hard work and exciting adventures will be shared with you here, so make sure you keep checking back to hear more about our important news and our class journey through Year 2.
The King's Coronation Class Assembly 5.5.23
This morning we had our class assembly where we celebrated the Coronation of King Charles III which is taking place this weekend. I'm sure you'd agree that the children did a fabulous job! Thank you to everyone who could join us! A video of our assembly is available to watch below...
The children enjoyed a visit from Dave from d:side again today. This time the children looked at what makes us special and talked about how they are different to their friends. The children then learned what each different part of our body does and the role it plays in keeping us fit and healthy. They took part in an activity to place important organs inside our body in the correct place on the skeleton and they did a fantastic job of remembering what went where!
World Earth Day 20.4.23
For World Earth Day this year we wanted to find out how we can help endangered animals! Each class in school did something different to celebrate this day and think about how we can look after our planet. In Year Two, we researched different endangered animals from around the world and in pairs created a poster encouraging people to help save that endangered animal. As a class, we then decided that we would like to do our bit to help by adopting an endangered animal. We had a class vote and we chose to adopt a panda!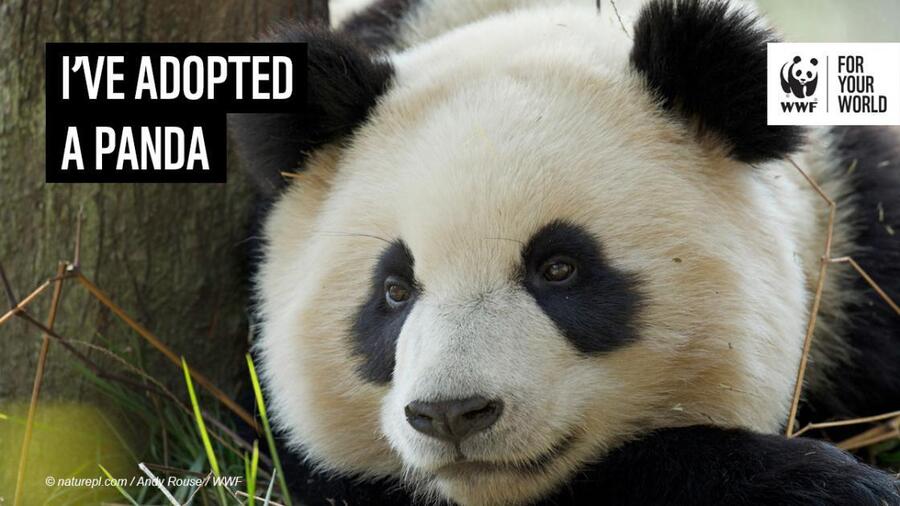 Wheel-a-thon 3.3.23
As part of our Lenten fundraising, Nursery and Reception invited us to join in with a whole school 'Wheel-a-thon'! Each class took it in turns throughout the week to bring their 'wheels' into school and take part in completing laps around the playground. Thank you everyone for your kind donations! Year Two loved taking part in the 'Wheel-a-thon'!
World Book Day 2.3.23
We had an fun-filled World Book Day in Year Two! The children loved our class focus text, Peter Pan!
Have a look at the pictures below of what we got up to throughout the day. We all dressed in lots of amazing outfits! In the morning, we all took part in a school parade to showcase all of our amazing World Book Day outfits. We were also lucky to have Miss Nicholson come and read some poems to us at the end of the day!
Trip to Wildlife World at Lotherton Hall 23.2.23
Epiphany Party 6.1.23
Art (Explore and Draw)
In Art, we have been exploring art with objects we found outside, around school, to create new shapes and patterns on the playground. We then used what we had collected and used our sketch books, sketching pencils and charcoal as the mediums for our drawings.
Our Bug Hotels
Nativity 2022
All of Year Two, alongside Year One, did amazingly well in their Nativity performances. The children all played their part to tell the story of Jesus' birth and the first ever Christmas. We hope you enjoyed it as much as we did performing it. Some videos from our nativity are available to watch below...
Florence Nightingale (History)
During this half term, Year 2 have been learning about the significant people in the history of nursing. The children learnt about Florence Nightingale and Edith Cavell and how they both changed nursing and healthcare for the better! We were able to attend a Florence Nightingale workshop at Thackray Museum of Medicine. The children thoroughly enjoyed journeying back in time with our very own Florence Nightingale to Scutari Hospital and relived the hospital conditions from the Crimean War. The children were able to fully get into character by themselves becoming nurses and porters.
Year 2 enjoyed celebrating World Cup Day in school. Each class was given a group to focus on. We were given Group D which included the countries Denmark, Tunisia, France and Australia. We chose France as our main focus for the day and looked at where France is on a world map, their flag, major cities and examples of physical and human features such as the Eiffel Tower. Children were able to design a kit for France as well as using tissue paper and cardboard to create the flag for all of the Group D countries. Children were then able to watch the England game together in the afternoon, in the hall!
For Wear It Yellow Day children were involved in a variety of activities to raise awareness of the importance of good mental health. The children created bunting. This involved everyone in the school writing messages, quotes or drawing how they look after themselves at home or at school. The children took advantage of some of our yellow photo booth props to get a class photo of themselves in all things yellow! The children were also able to use the hall to find the hidden printed out yellow items for a treasure hunt. They worked in groups to see who was able to find them all!
The children enjoyed a visit from Dave from d:side. We looked at internet safety and the children talked about what they use the internet for, what is and might not be safe to share online and what to do if they are not sure about something they see on the internet.
Oceans and Continents (Geography)
During this half term, Year 2 have been learning about the world's continents and oceans. The children created paper plate globes showing the 7 continents and 5 oceans of the world. We have put them onto our display and hope to add our continent fact files to it too! We created a large earth using coloured paper and cardboard to put on our display as a central focal point.