Meet the Staff
Welcome to the Year 6 team!
Take a look at who will be working in Year 6 this year.
Miss Caulfield - Class Teacher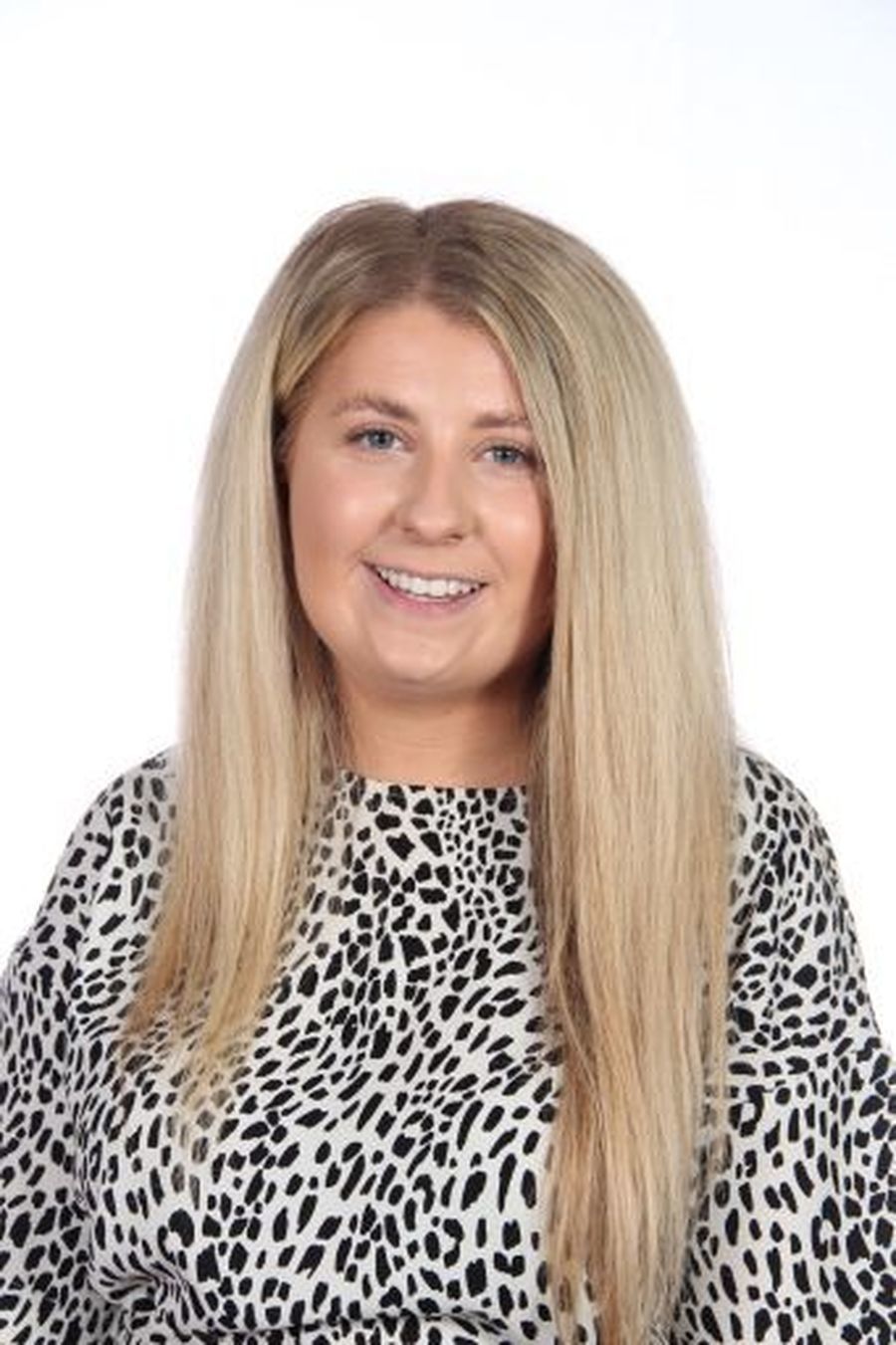 Miss Caulfield loves to travel around the world and explore different places. She has been to 16 different countries, however, her favourite place to visit is Greece. One day Miss Caulfield would LOVE to visit the Maldives.
She has a 14-year-old Border Terrier dog called Tilly. Tilly is very, very special to Miss Caulfield and they love going to the seaside together to walk along the beach, eat fish & chips and share an ice-cream.
In her spare time, Miss Caulfield enjoys spending time with her wonderful family/friends and going to the cinema, theatre or shopping.
Miss Varlet - Class Teacher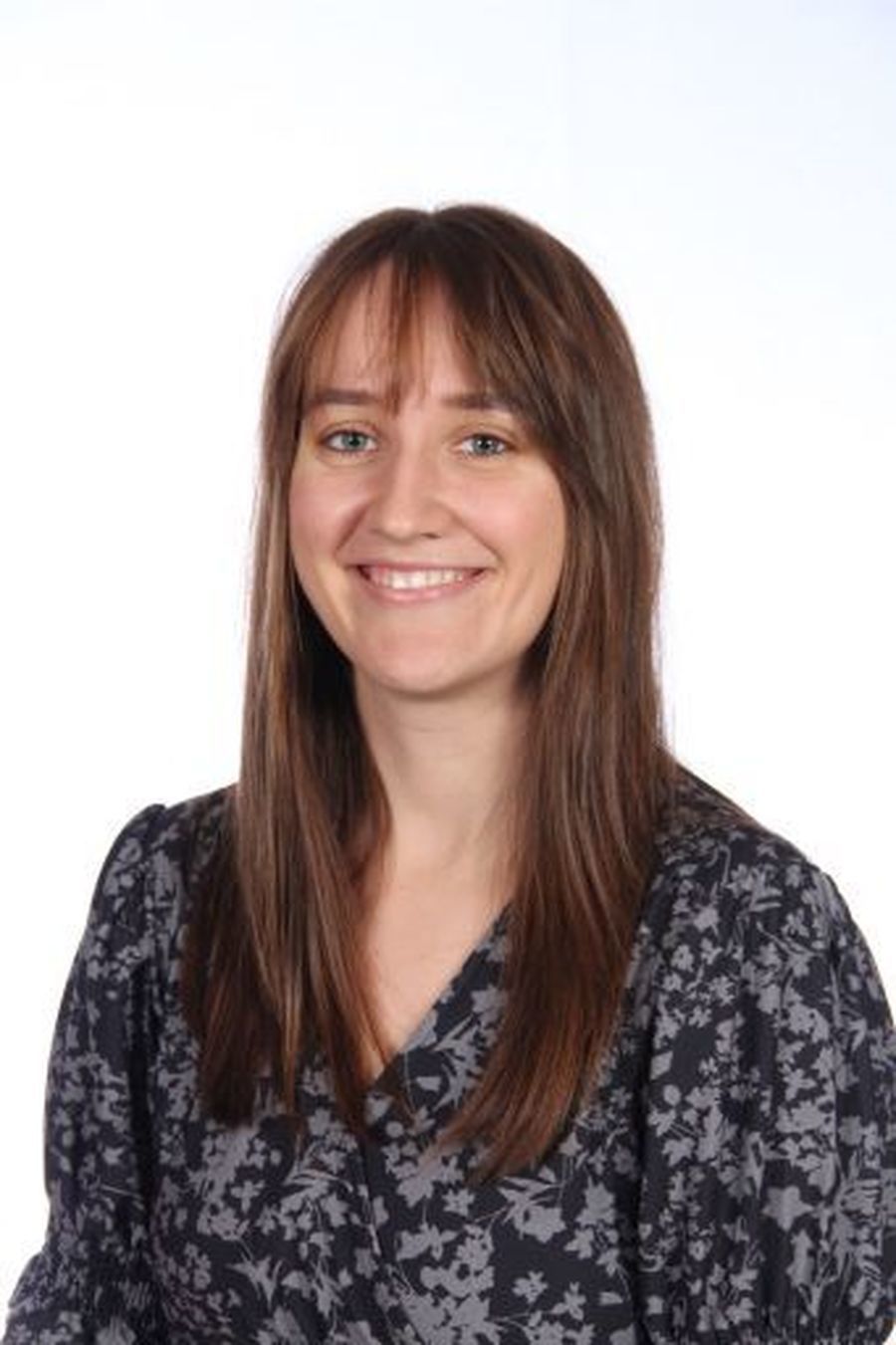 Miss Varlet is a French bubbly teacher, who moved to this great country in 2013.
She loves going to music festivals and adores exercising. Her favourite form of exercise is dancing!
Miss Varlet is found of travelling and trying out new food from different places, but her favourite dish is by far the delicious snails her grandmother cooks on Christmas Day!