Meet the Staff
Welcome to the Year 6 team!
Take a look at who will be working in Year 6 this year.
Miss Caulfield - Class Teacher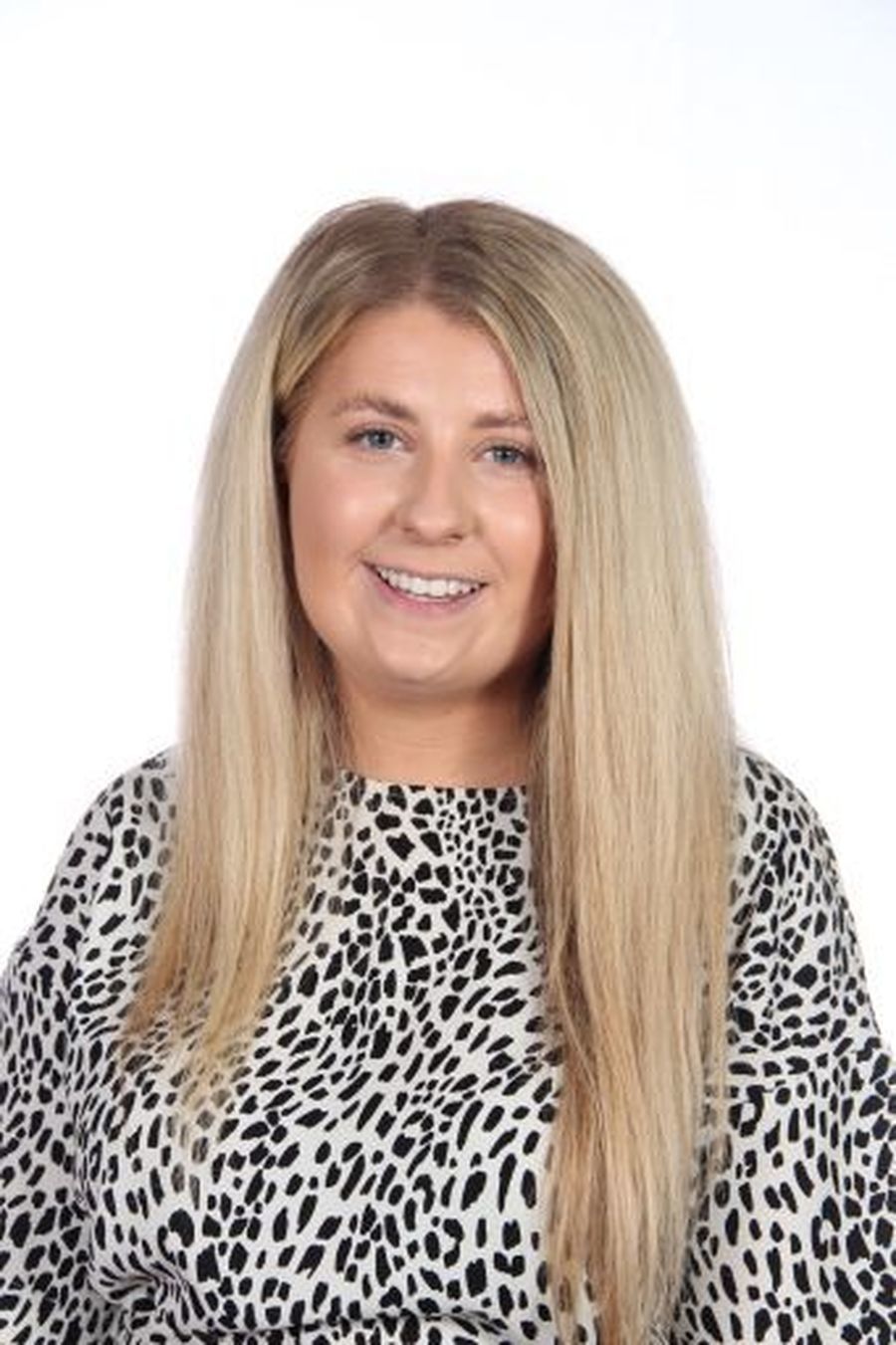 Miss Caulfield loves to travel around the world and explore different places. She has been to 16 different countries, however, her favourite place to visit is Greece. One day Miss Caulfield would LOVE to visit the Maldives.
She has a 14-year-old Border Terrier dog called Tilly. Tilly is very, very special to Miss Caulfield and they love going to the seaside together to walk along the beach, eat fish & chips and share an ice-cream.
In her spare time, Miss Caulfield enjoys spending time with her wonderful family/friends and going to the cinema, theatre or shopping.
Miss Varlet - Class Teacher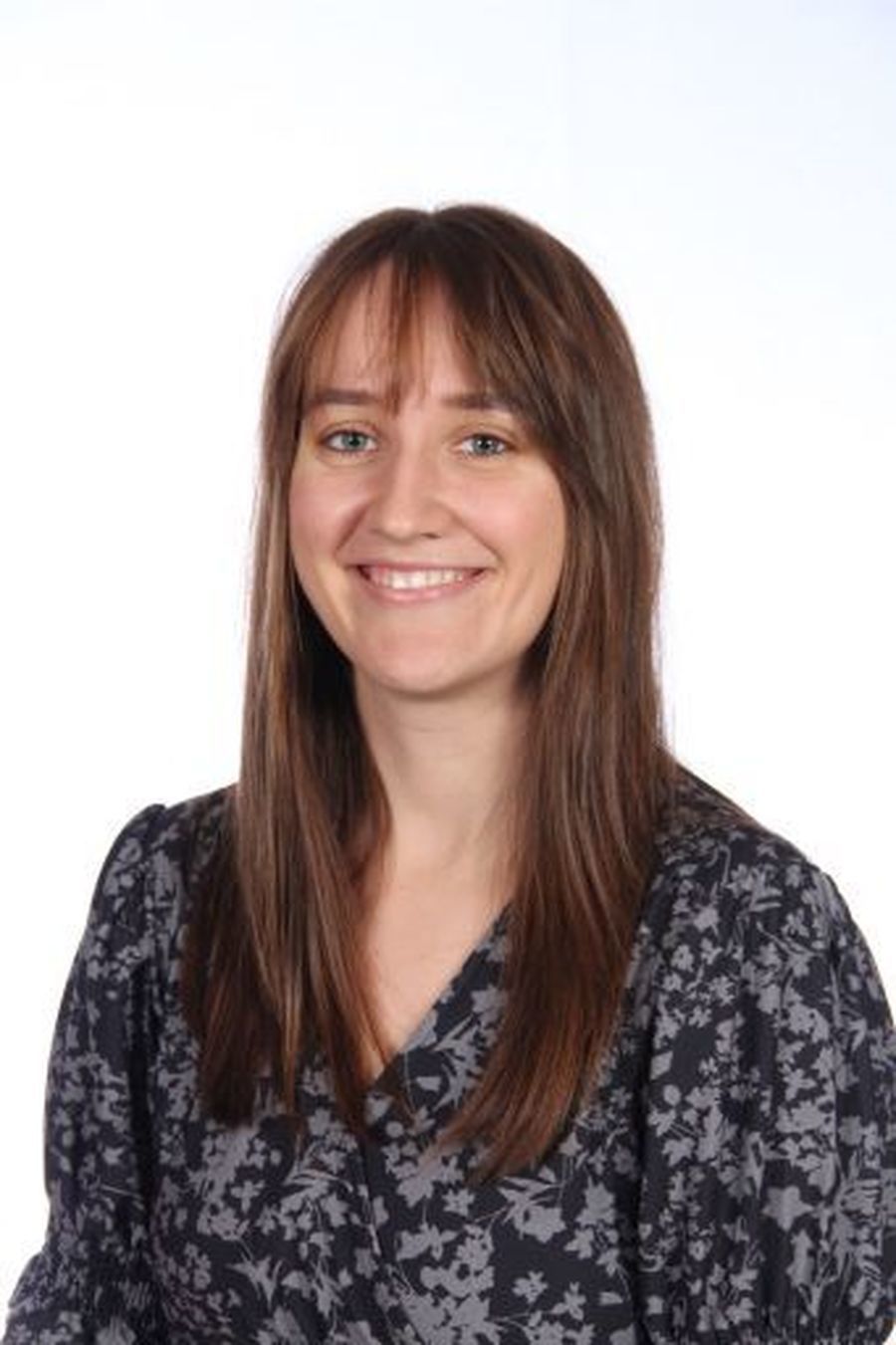 Miss Varlet is a French bubbly teacher, who moved to this great country in 2013.
She loves going to music festivals and adores exercising. Her favourite form of exercise is dancing!
Miss Varlet is found of travelling and trying out new food from different places, but her favourite dish is by far the delicious snails her grandmother cooks on Christmas Day!
Miss Nicholson - Class Teacher
Miss Nicholson loves to spend time outside finding new walks- especially when the weather is nice. Her favourite place to walk is either around Harewood house or The Billing.
After using lots of energy on her long walks, she loves to re-fuel by visiting restaurants in her local area. She enjoys trying different foods from different countries and cultures.
In her spare time, she volunteers at church by leading Children's Liturgy. She enjoys helping children to understand God's messages in the Gospels.
Mrs Shea - Support Staff
Mrs Shea has been working at St Philips for over 10 years, this is her third year in Year 6, she loves her job as she feels very fortunate that she also gets to spend time working with many different classes within St Philips, she is well known for always smiling and singing around school.
Mrs Shea has 3 children and enjoys spending time with her family and friends making memories, going for long walks, boxercise and listening to music.
Mr Fakes - Support Staff
Mr Fakes has worked at st-Philips for 7 years. He has 3 children that have all attended St. Philips and continued onto high school. He likes to keep fit by keeping active and is currently training for Halifax half marathon next year. He enjoys reading crime novels and listening to different types music.
Miss Carroll - Support Staff
Mrs Leach - Support Staff
Mrs Leach has worked at St. Philip's for over 15 years and has 2 children that have attended St. Philips. She LOVES going on holiday to hot countries, especially Mexico and Italy. She loves spending time with her 2 grandchildren at the weekends going to parks and baking buns.
Miss Senior - Support Staff
Miss Seniors main hobby and love is with horses, she has her own who she loves so much and she is called Mini (although don't let her name fool you, she isn't small!). They have done lots of competitions and hope to do many more!
She also loves reading books as it keeps her in the comfort of her own home with a hot chocolate and lots of whipped cream but also to escape to another world going on hundreds of adventures!
In her spare time Miss Senior enjoys going on walks and exploring new places where she can find waterfalls where she loves taking pictures and spending her time watching the water fall as the sun sets in the distance.