Our Mission Statement
Christ is the foundation and the very centre of our school community. Our Mission Statement is based on the word of Jesus as revealed to us in the Gospels.
'I have come in order that you might have life – life in all its fullness.' (John 10:10)
Our Mission Statement is broken down into four discernible but not entirely discreet part:
FAITH
'Your light must shine before people so that they see the good things you do and praise the Father in heaven.'
We aim to give all our children the understanding and knowledge that they are unique and gifted individuals, unconditionally loved by God who will never turn away from them. We aim to ensure that they will develop values and virtues that will enable them to be assured and confident young people who want to make a difference by serving others.
LEARNING AND ASPIRATIONS
'Aspire not to have more, but to be more.' (Blessed Archbishop Oscar Romero of San Salvador)
We want our children to find joy through learning life-skills which will have a positive impact on their lives and the lives of others.
As well as reaching high academic standards, we want our children to learn to question why things are as they are; understand and celebrate differences between us so they leave St. Philip's with a compassionate attitude and a thirst for social justice.
COMMUNITY
'If you have love for one another, then everyone will know that you are my disciples.' John 12:35
We want our children to develop an understanding that we are part of our family, school, parish, local and global communities and that we share a responsibility towards, and a respect of, ourselves and the wider community seeking God in others and accepting difference.
This responsibility extends to the stewardship of our planet earth, given to us by God.
'In the light of Christ, where everyone is valued and learning is celebrated'.
Mission Day September 2023.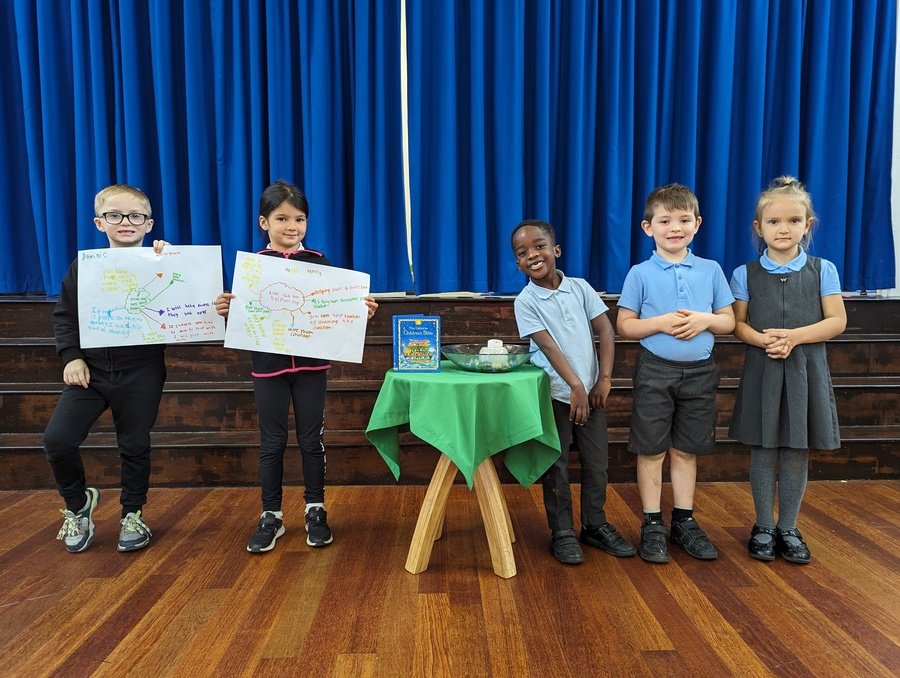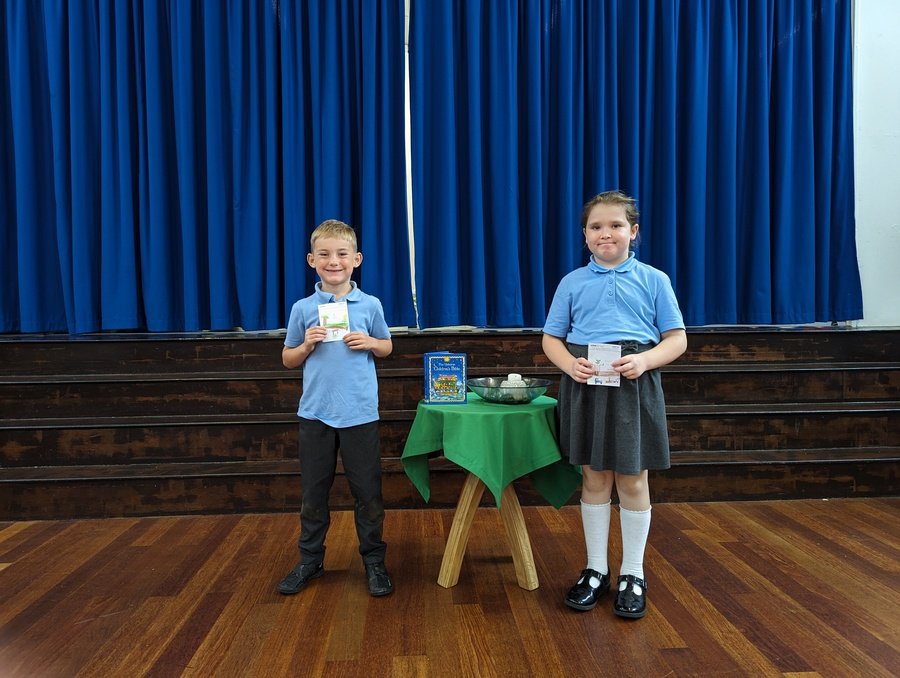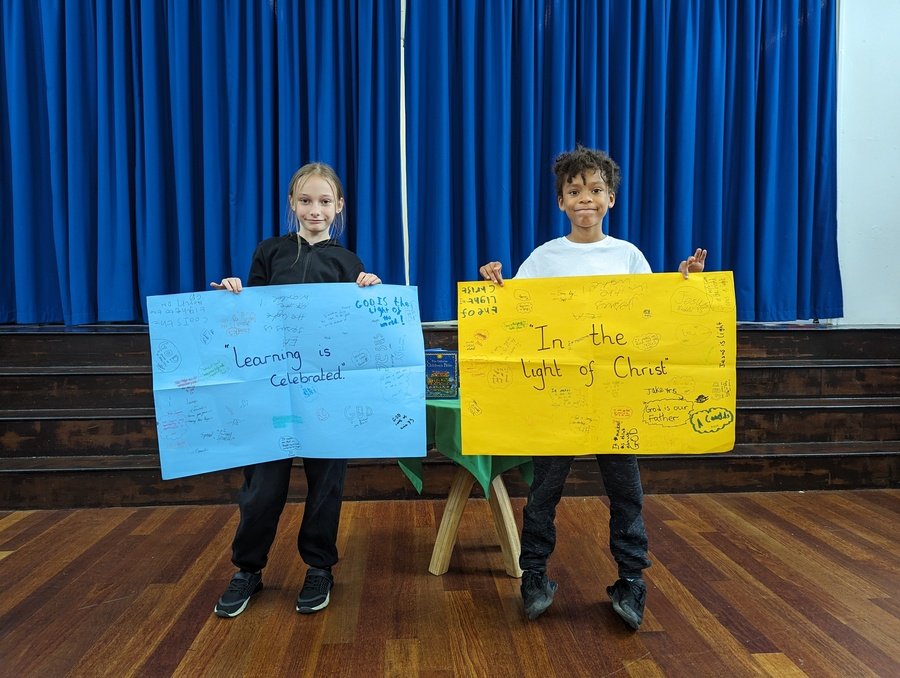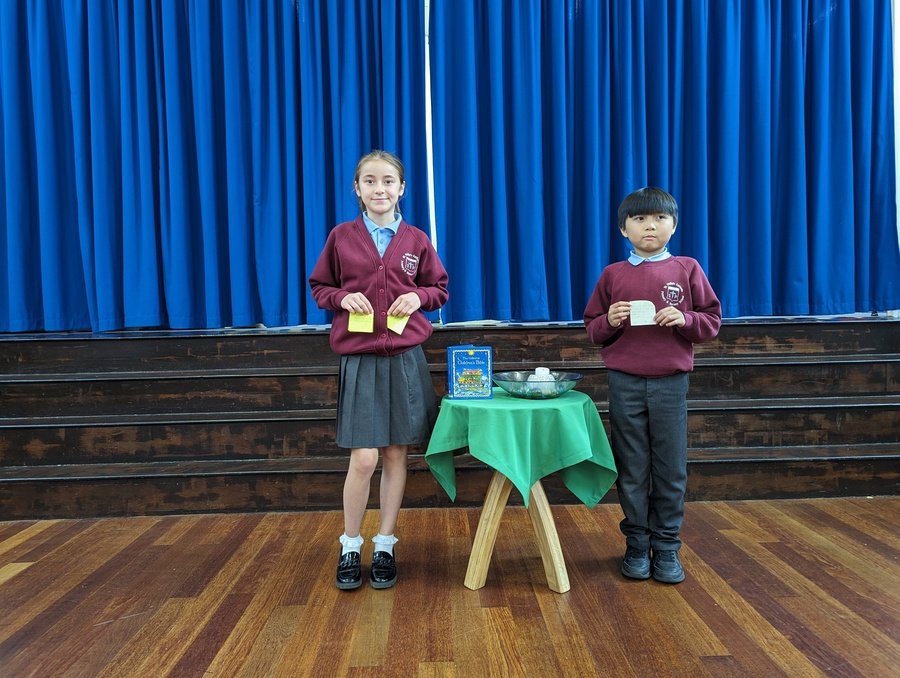 In September we celebrated our Mission day in school
'In the Light of Christ, where everyone is valued and learning is celebrated''.
The Light of Christ is the divine energy, power, or influence that proceeds from God through Christ and gives life and light to all things. The Light of Christ influences people for good and prepares them to receive the Holy Ghost.
One manifestation of the Light of Christ is what we call a conscience (which helps a person choose between right and wrong), this helps us to realise the responsibility we have for our God given Earth – for creation itself.
Everyone is special, unique and therefore valued, meaning that diversity and difference are embraced. We are all God's treasure – in all corners of the globe.
Education is holistic; spiritual and moral growth is nurtured. Life in all its fullness – John 10:10. Inspirational and reflective worship enables all in the school community to encounter the risen Christ. Wisdom, knowledge and skills are a focus in everything – and this learning is celebrated. Everyone does their best at all times, with a culture of the highest expectations, respect and consideration for all.
"God owns our Earth – please take care of it." Deuteronomy 10:14
Our whole school day is dedicated to exploring the various ways we can take responsibility for the Earth by living sustainably and in solidarity with the poor.
Each class has a range of different activities to immerse themselves in.
Foundation

How can we look after our world?

Activity Ideas

- Create a class pledge

- What would God like us to do to care for our world?

- How can we protect the land that God created?

- How can we protect the sea that God created?

- Recycling, comparisons, making changes

Create a class prayer

Year 1

Creation through the eyes of the bible.

Activity Ideas

- Litter picking around our school grounds.
- Watch Laudato Si animation and discuss what Pope Francis wants us to do.

https://www.youtube.com/watch?v=o3Lz7dmn1eM

- Class litter pick

- Create a class poster, displaying the ways we can look after our world

- Go green – plant seeds

- Write a letter to Pope Francis, responding to Laudato Si

- Create a class prayer

Year 2

How do we live as to help others? CAFOD/ Good Shepherd Appeal/ Food bank

Activity Ideas

- Planting vegetables for us to grow and care for.
- Discuss and record ways we live to help others

- Research the impact of the Good Shepherd Appeal

- Plan a fundraising activity to undertake during Lent to support the Good Shepherd Appeal

- Create a class charter on what we can do to help others

Year 3

How can we live simply so that others can simply live No just a Christian perspective, it is a humanitarian perspective.

Activity Ideas

- Design a prayer garden which provides a space for reflection.

- Use Gandhi's words and work collaboratively to unpick the meaning and what it means to us

- Listen to the words of Greta Thunberg and understand her message on living simply

- Look at the criteria for the 'Living Simply Award' and evaluate what we already do and what we could do in the future if we were to follow this program.

Year 4

A home for all? Refugees / Include the Lampedusa Cross

Activity Ideas

- Plan and deliver a Collective Worship on the theme - "God owns our Earth – please take care of it." Deuteronomy 10:14
- How would you feel question cards: class discussion / debate

- Refugee Voices: Challenges and Accomplishments

- Design a welcome poster for refugees

Boat image – P4C session / hotseating

Year 5

How are we good stewards to God's creation? Presentation

Activity Ideas

- Write a letter to a local care home to combat loneliness.
- What does St Francis of Assisi mean when we says 'Lord, make me an instrument of our peace.'

- Review current crisis and conflict in the world – how can we promote peace In our school, home, community and wider world?

- What did Jesus teach us about peace? Recall different stories (pic collage, scripture, PowerPoint

Year 6

Pope John XXIII: "We are not on earth to guard a museum, but to tend to a flowering garden of life."

UN Climate Change Conference 2023

Activity Ideas

- Write a letter to our Prime Minister about ways we can 'live simply' – and fight for God's World at COP28.

- Watch CAFOD's 'Eyes of the World' animation https://www.youtube.com/watch?v=pv7PRf1fYUM

- Write a letter to the Prime Minister to reclaim our common home

- Research the work of Greta Thunberg and think of ways to support her campaign (speech, debate, persuasive writing)

- Study St Francis – Patron St of Ecology