Parish Information
St. Philip's is proudly part of the parish of St Margaret Clitherow, Leeds, along with other Catholic schools within the area. She was one of the Forty Martyrs of England and Wales, who were executed for aiding and harbouring Roman Catholic priests as well as allowing secret masses within her home during the 16th century. She was beatified in 1929 by Pope Pius XI and canonised in 1970 by Pope Paul VI. We celebrate her life along with the other Forty Martyrs of England and Wales with a feast day on the 4th May.
Parish Information
.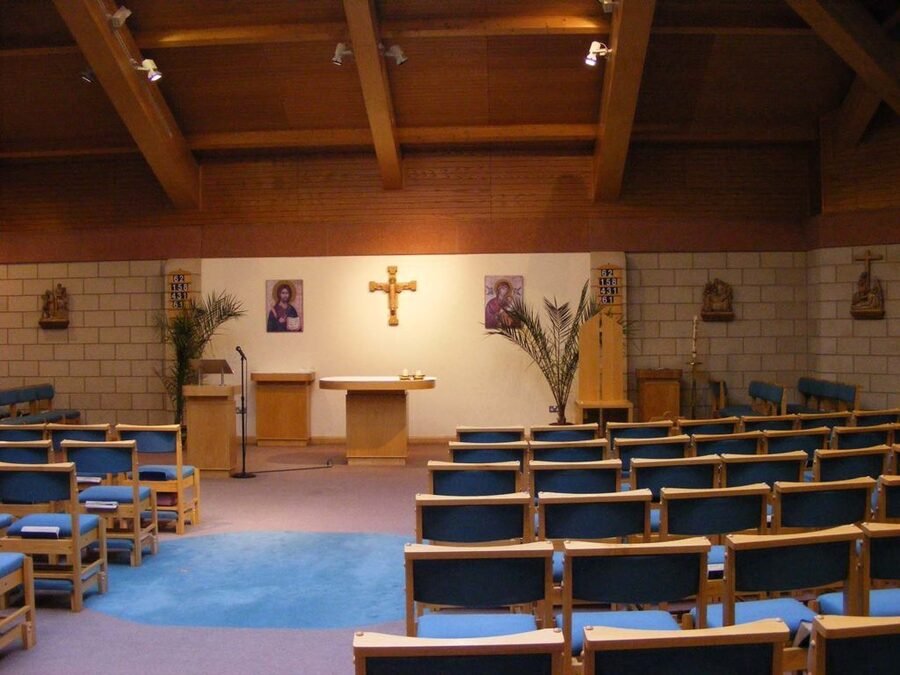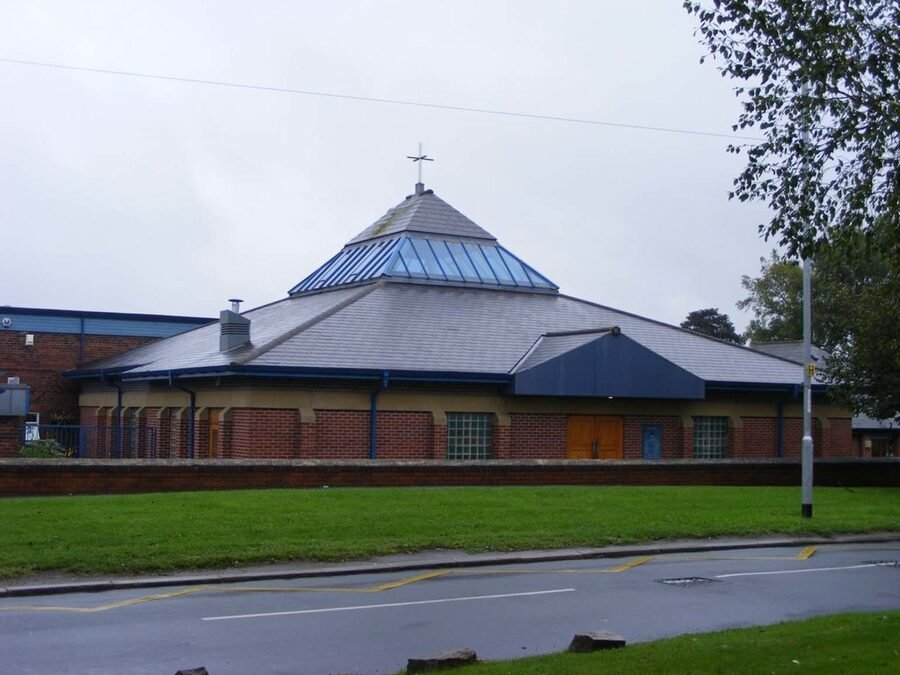 The present-day parish covers much of South Leeds and is an amalgamation of three former parishes whose origins go back to the mid-19th century. St Joseph's Church, Hunslet opened in 1860. It was replaced by a new church in 1971; this closed in 1994 and was demolished in 2005. The site for St Peter's, Belle Isle was acquired in 1937 but owing to the Second World War a church was not built until 1953, to a design by Charles Fox of Dewsbury. The church was extensively remodelled by Peter Langtry-Langton in 1984. A Mass centre was established at Middleton in the mid-1920s and a church, dedicated to St Philip, opened in 1933. In 1996 this was replaced by the present church, designed by Michael Bateson Associates.

Contact Information
Saint Philips Close, West Yorkshire, England LS10 3TR
Priests - Rev Nigel Polland
Deacons - Rev Gerry O'Donnell
MASSES -
Sunday Mass
9.30am
Holy Day Mass - As announced
Weekday Mass - As announced
Please follow the following link to access the Wednesday Word's that are distributed throughout the school.
wednesdayword
For more information on the Diocese of Leeds please follow the following link:
Diocese of Leeds